We give a complete solution to the Corporate, Education and Government Organisations with their Audio Visual requirements.
Consultancy: We work with a client and help them decide the optimum solution.
Large screen Projection using the latest Laser light sources
Large screen Monitor displays including multiscreen monitor control room applications
Resolutions from normal HD (2K) to Ultra HD (4K).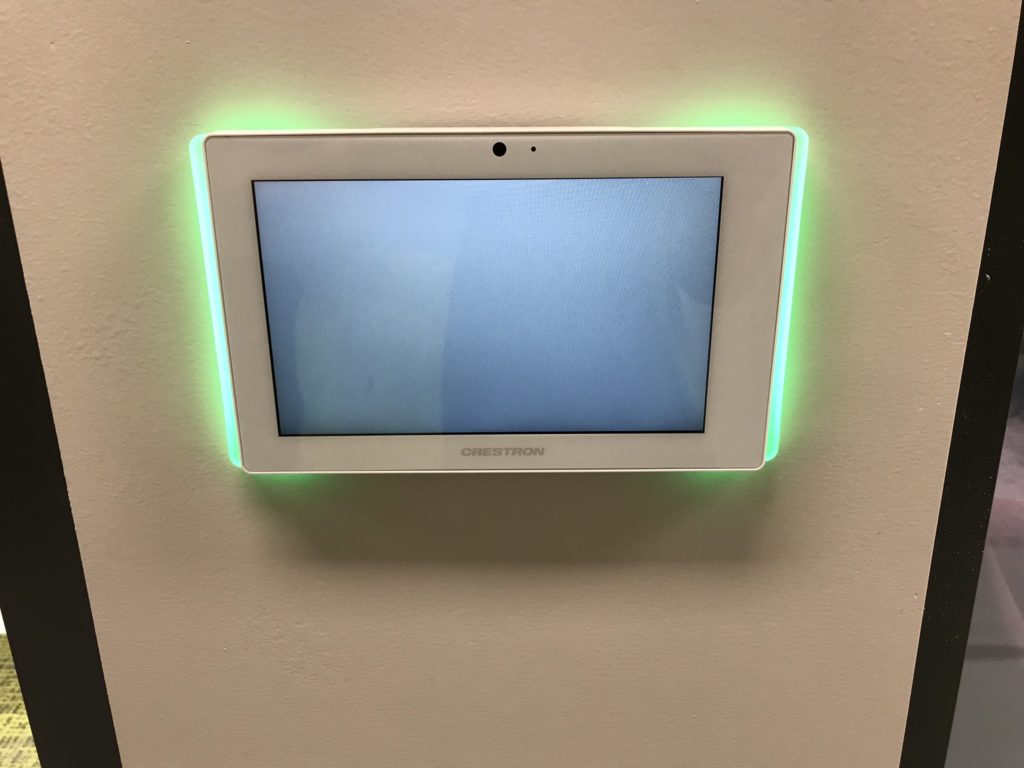 Overall control of each item in an AV system to make use of the system easy for an end user
Touch screen controllers which can be programmed to suit the end user requirements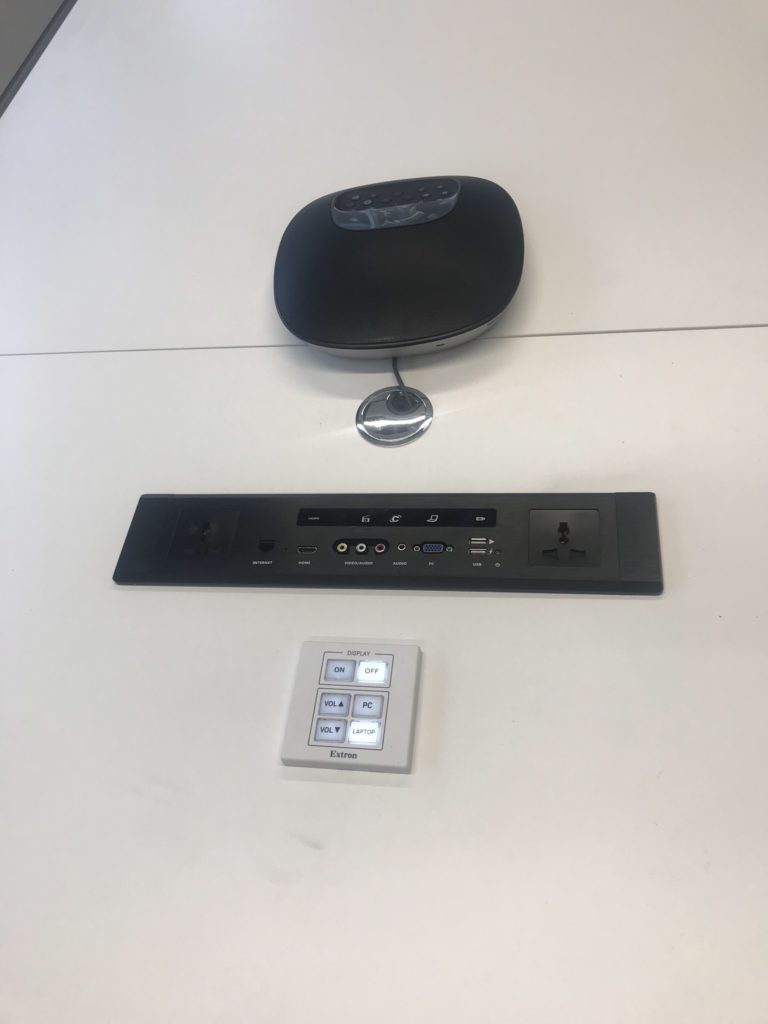 Network and cloud based solutions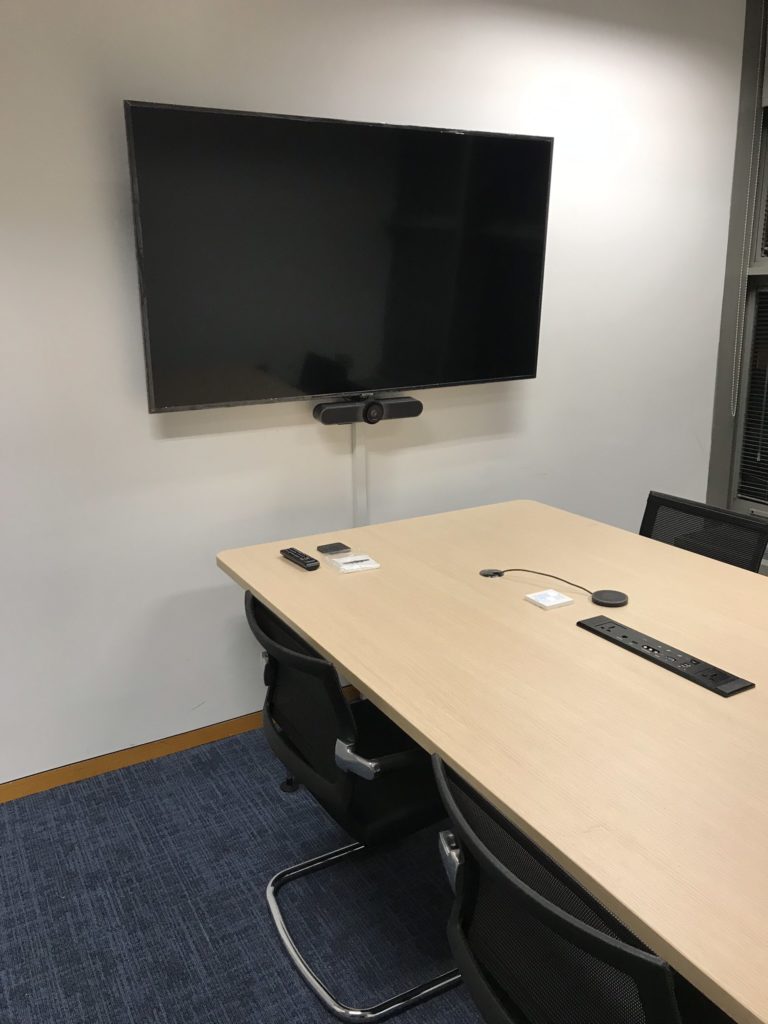 Public Address, with voice evacuation
Delegate Conference Systems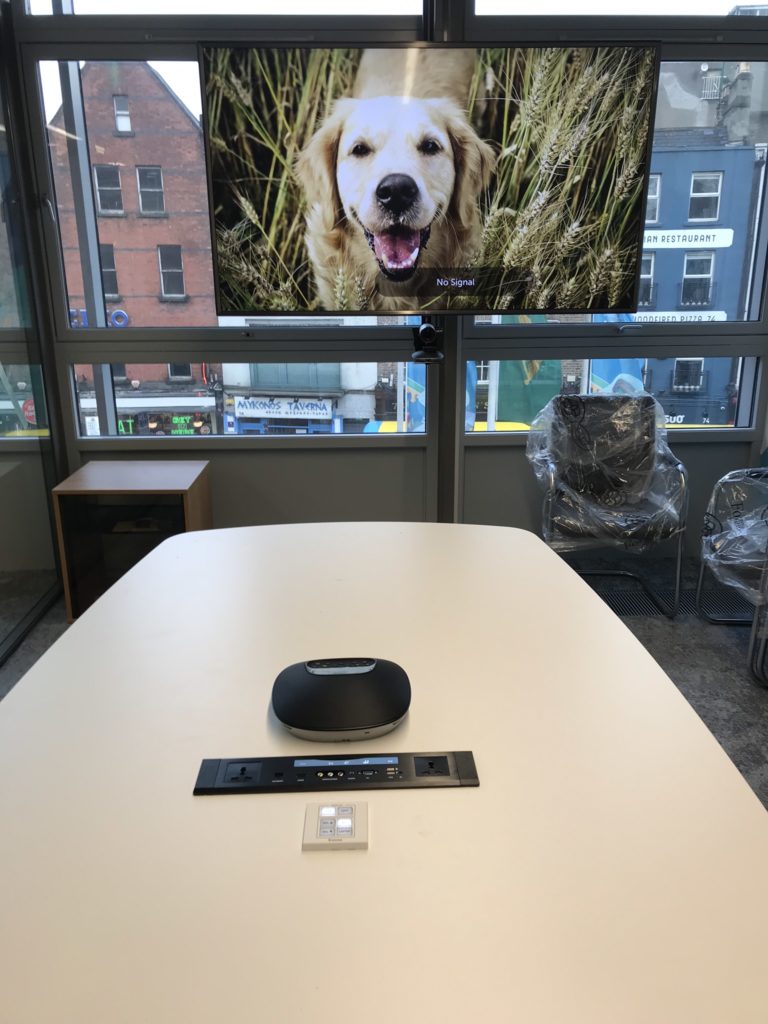 Telephone support during the Warranty period of the equipment.
On site service visits during the first 3 months of an installed system.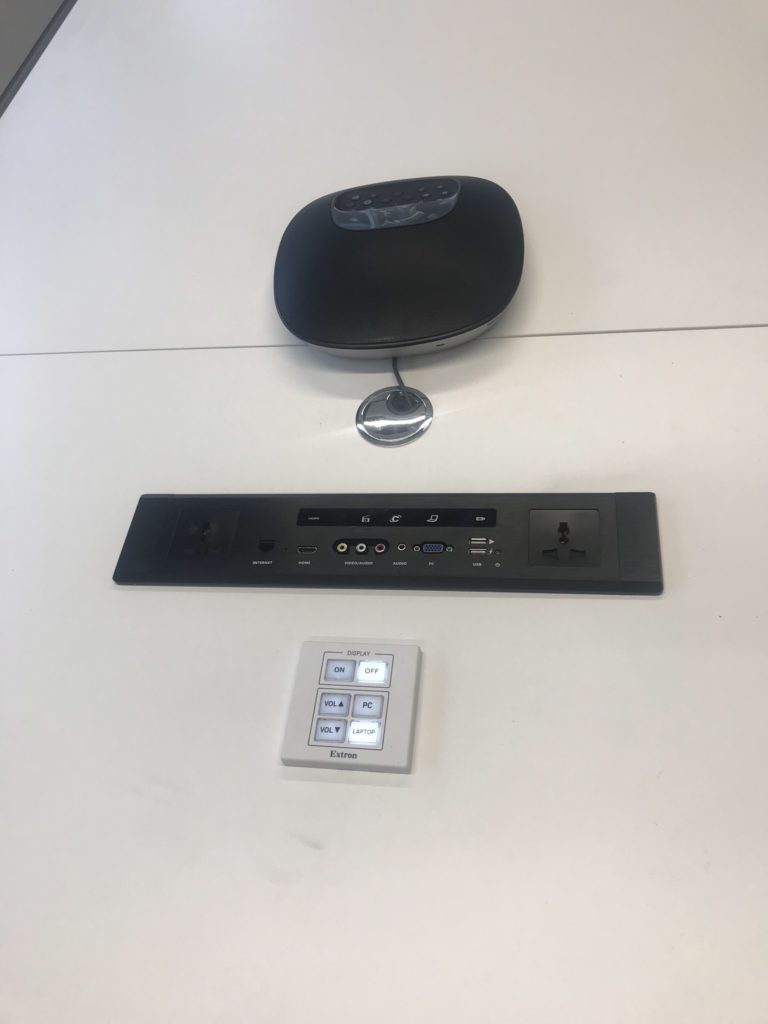 Digital Signage Equipment For:
Point Of Sale
Museum Information Systems
In House Corporate and Government staff information
In house room booking systems